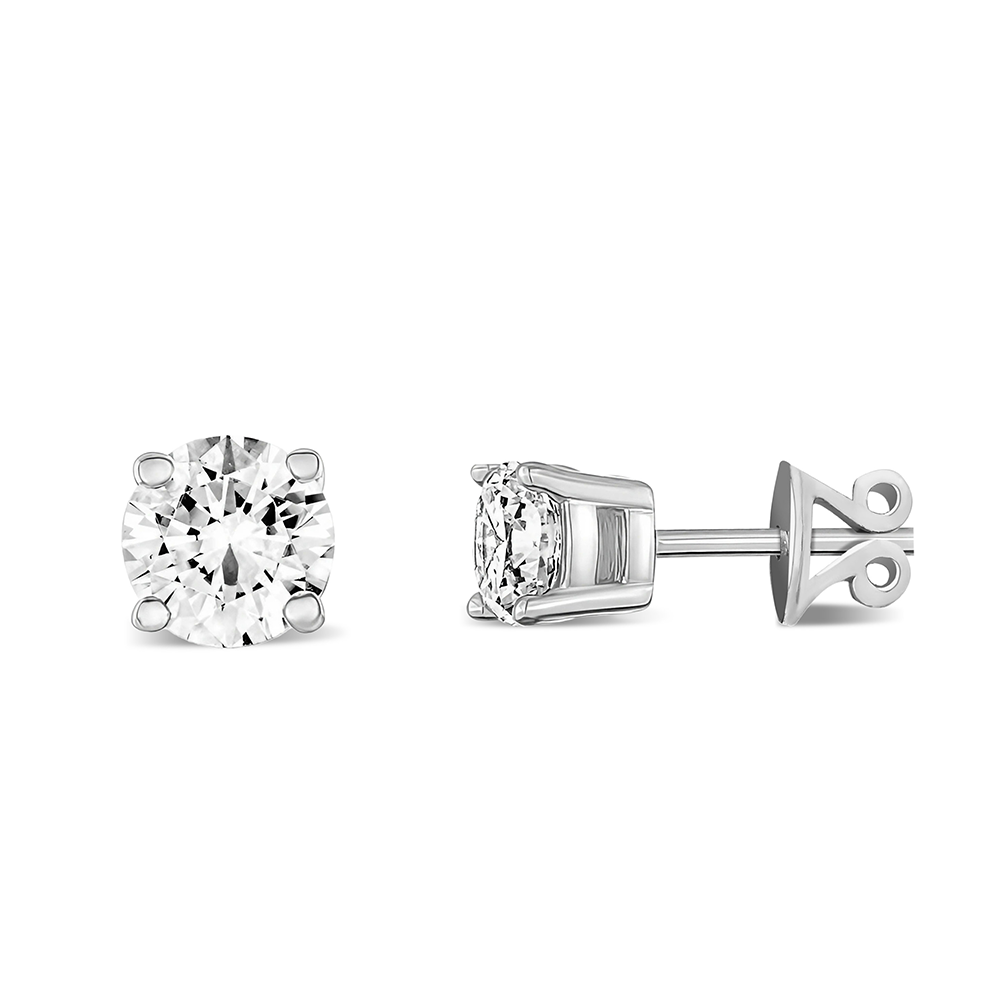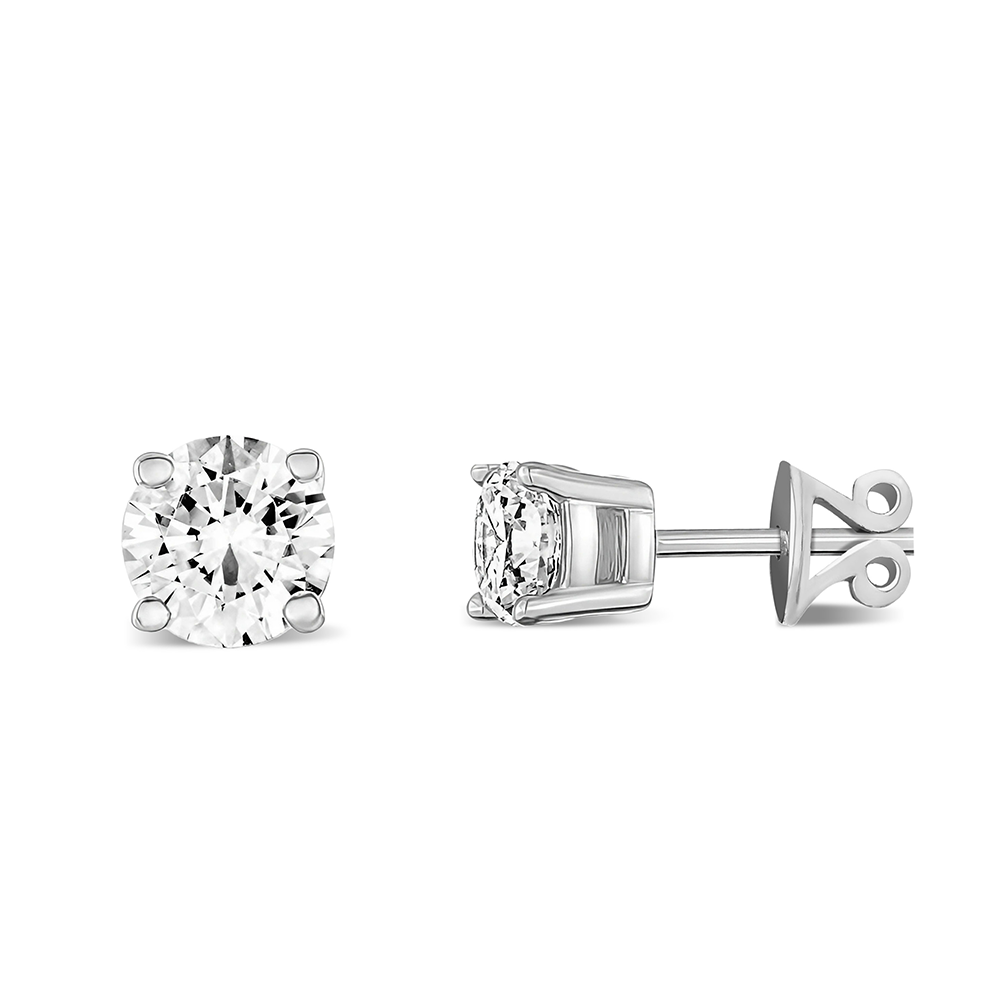 Enlarge photo
Simple Diamond
SKU: -
Tags: Black Friday, BTC coin, bundle
Weight: 0 g

Share
Necklace Gold & Diamond Weight:
2.28 GRM , 1 PR 0.03 16 RD 0.12 2 PEAR 0.1 CT.
Ring Gold & Diamond Weight: 1.48 GRM & 1 RD 0.13 CT.
Earring Gold & Diamond Weight: 1.31 GR & 2 RD 0.12 CT.
Buy Now Black Friday Bundle for up to 10% Discount and Quarter pound for free with it.
Our Simple Diamond collection offers classic promise rings, diamond studs, and celestial diamond bar necklaces crafted from luxurious 18 K White Gold. Each piece is uniquely designed to create a timeless look that radiates elegance and sophistication. Quality checked, each diamond is cut with precision to ensure the highest standard of quality and sparkle.
Let's Talk
To request a quote our products, contact us directly or fill out the form and we will get back to you promptly. اترك مقاس خاتمك اذا اردت الطلب
Why Choose SIRAN
100%
Orders Fulfilment rate